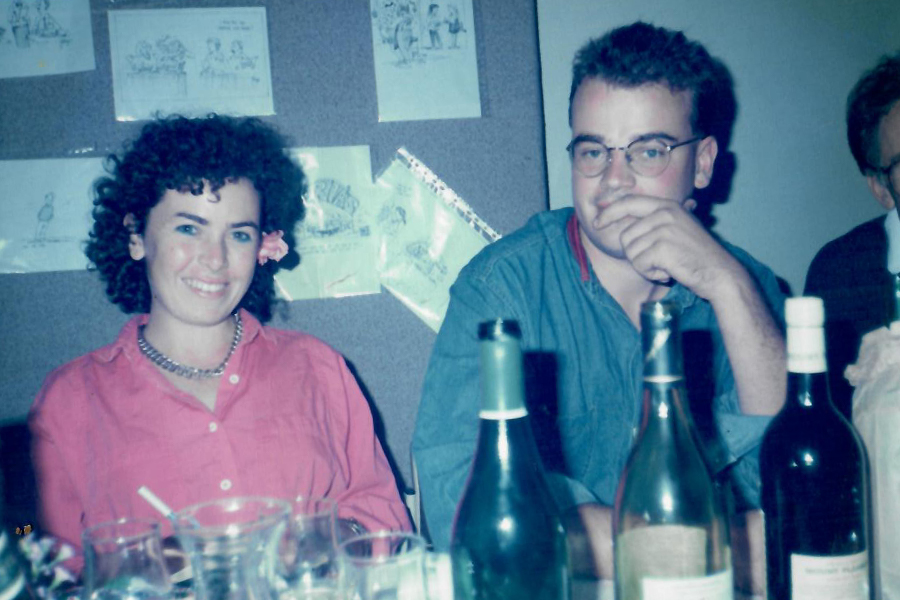 Jill and Chris at Roseworthy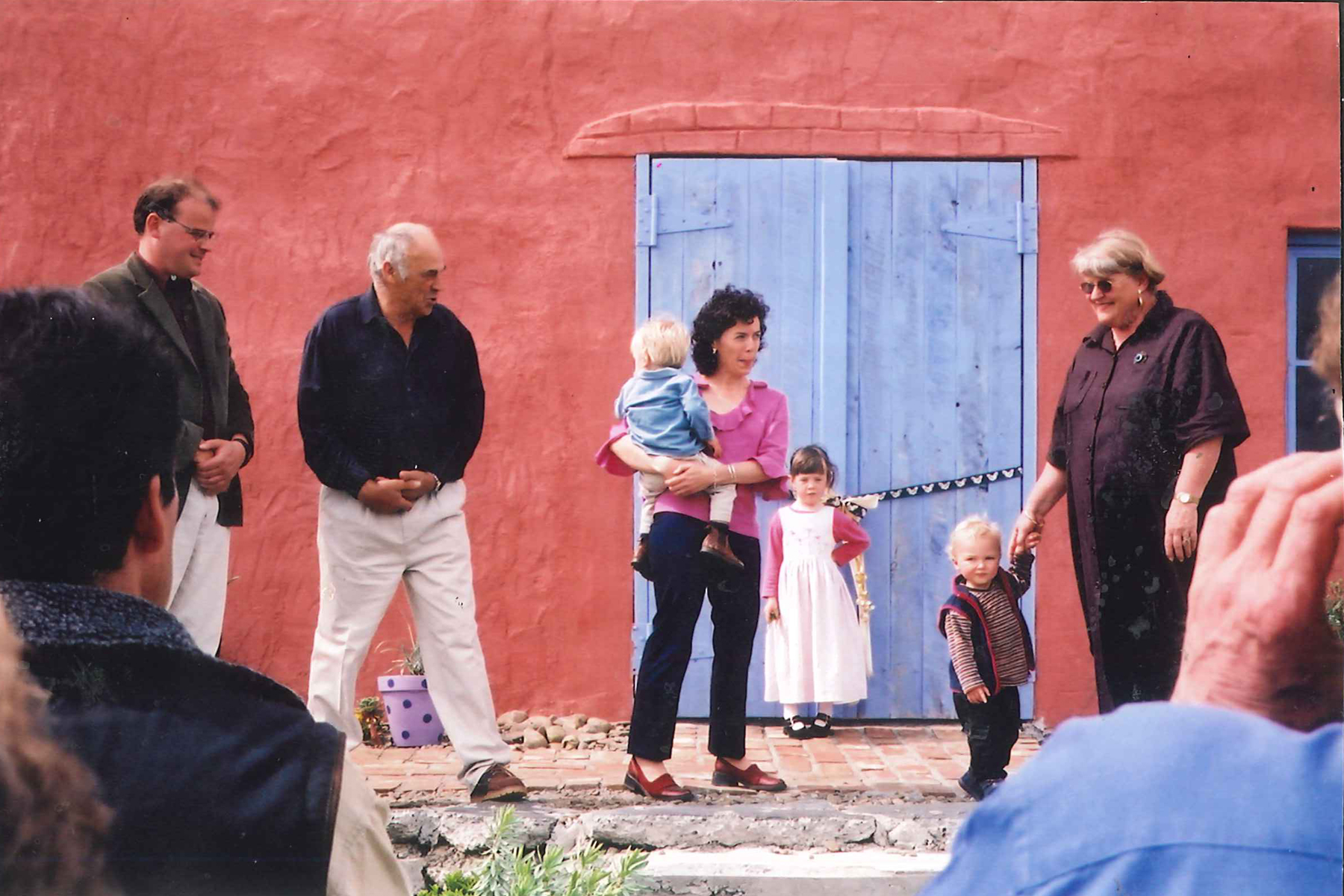 Cellar Door opening, 00' (now closed)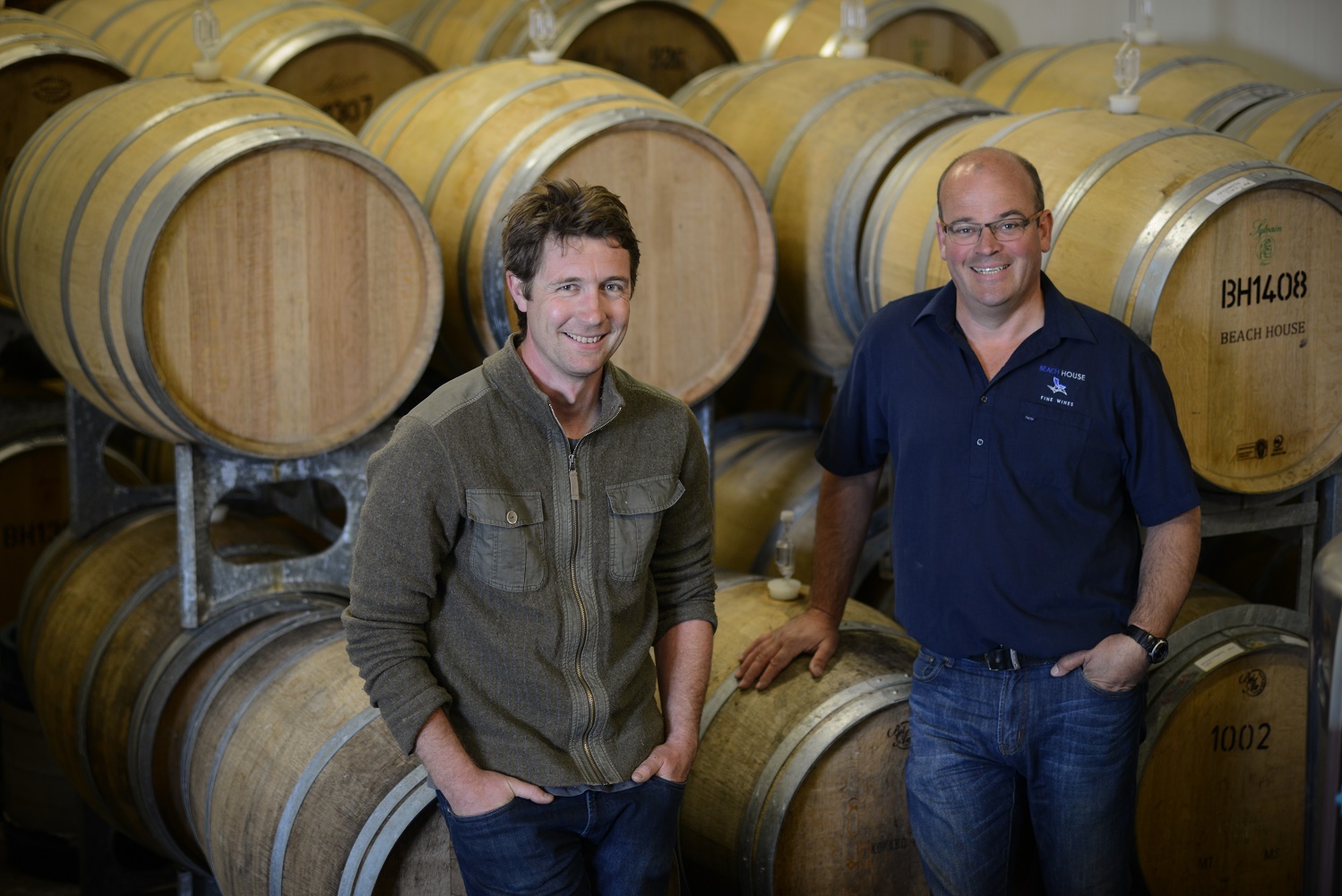 Bryce and Chris- The Winemakers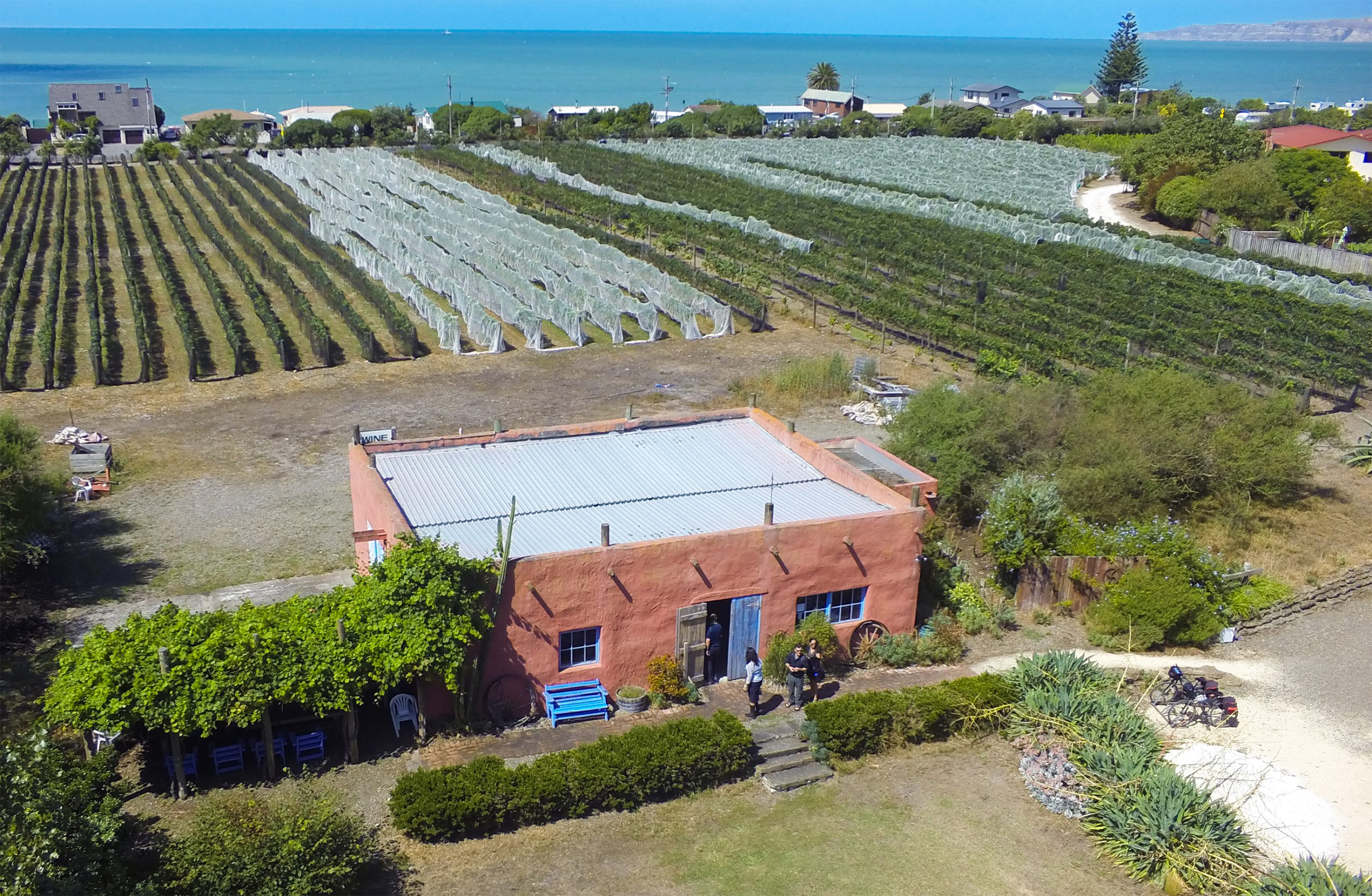 Stoney Beach Gravels Site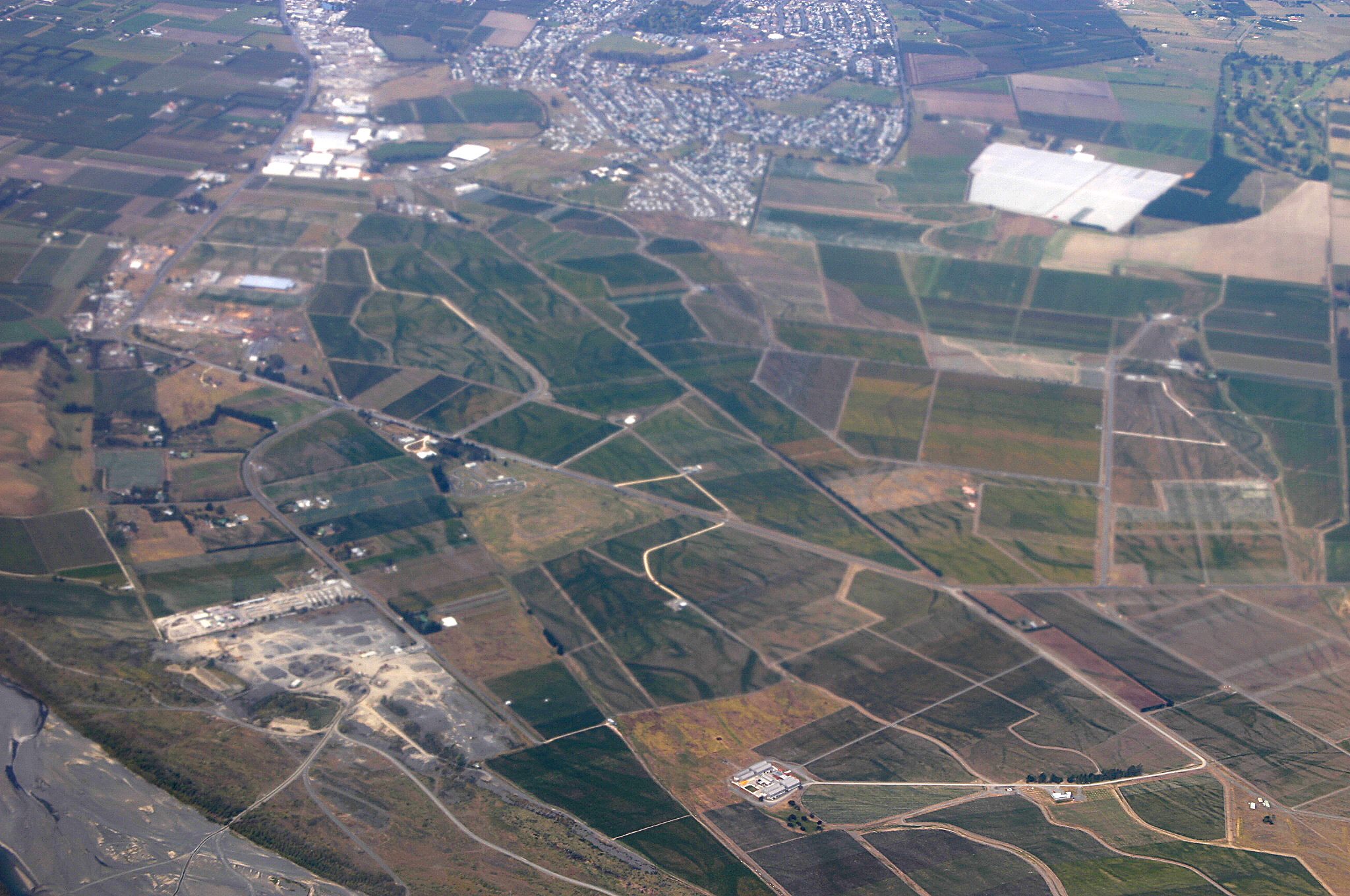 The Gimblet Gravels, The track vineyard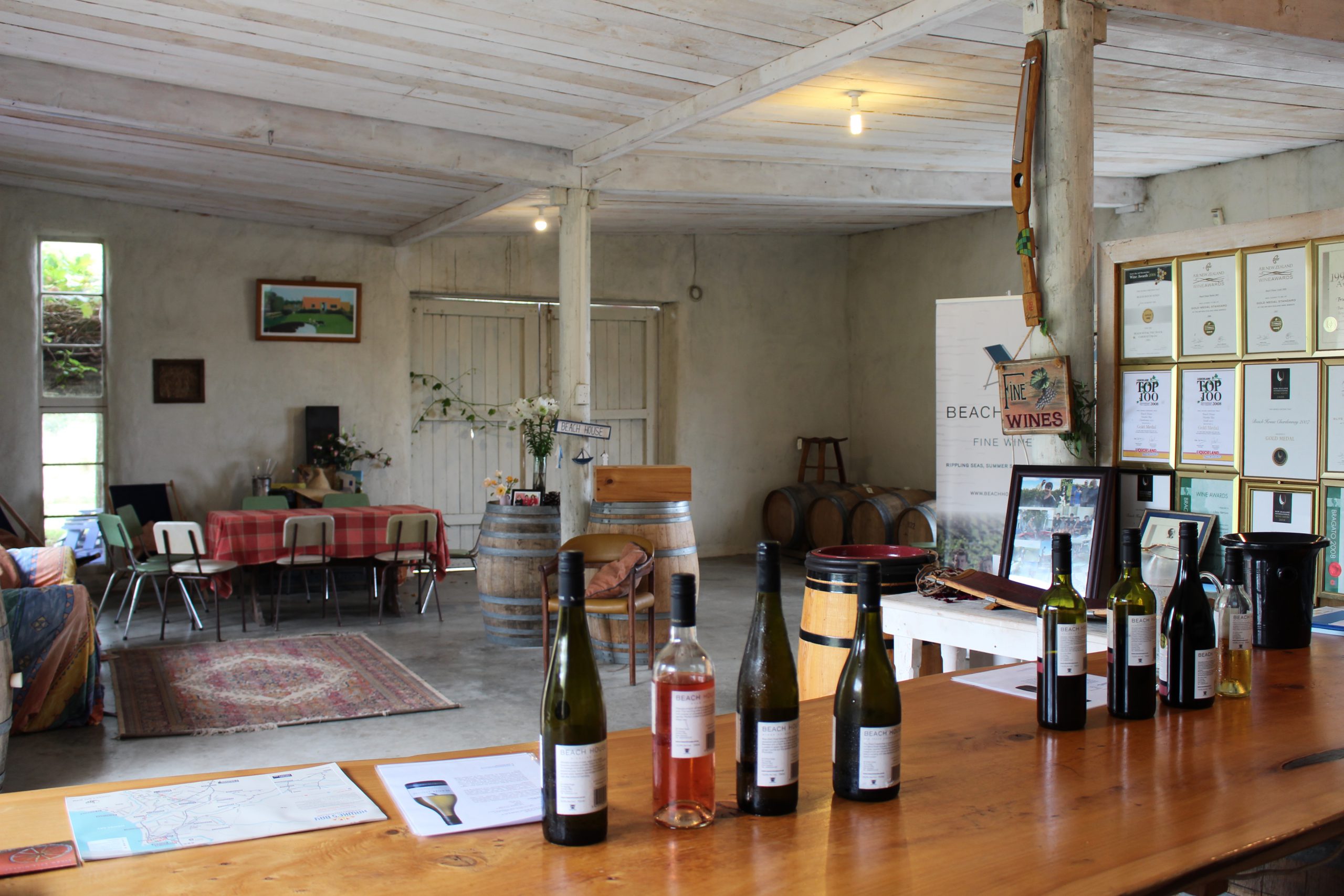 Cellar Door tastings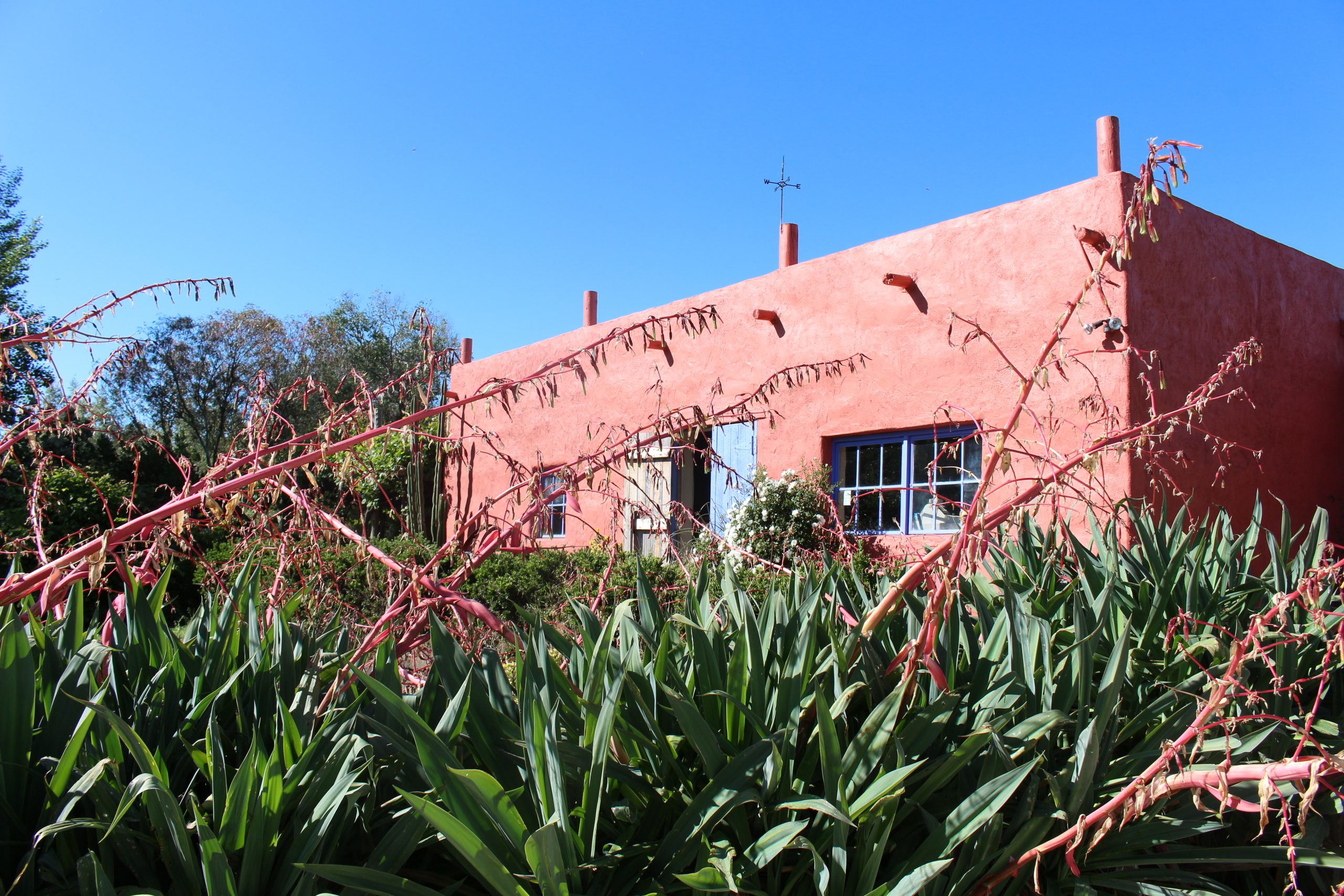 Straw-bale Cellar Door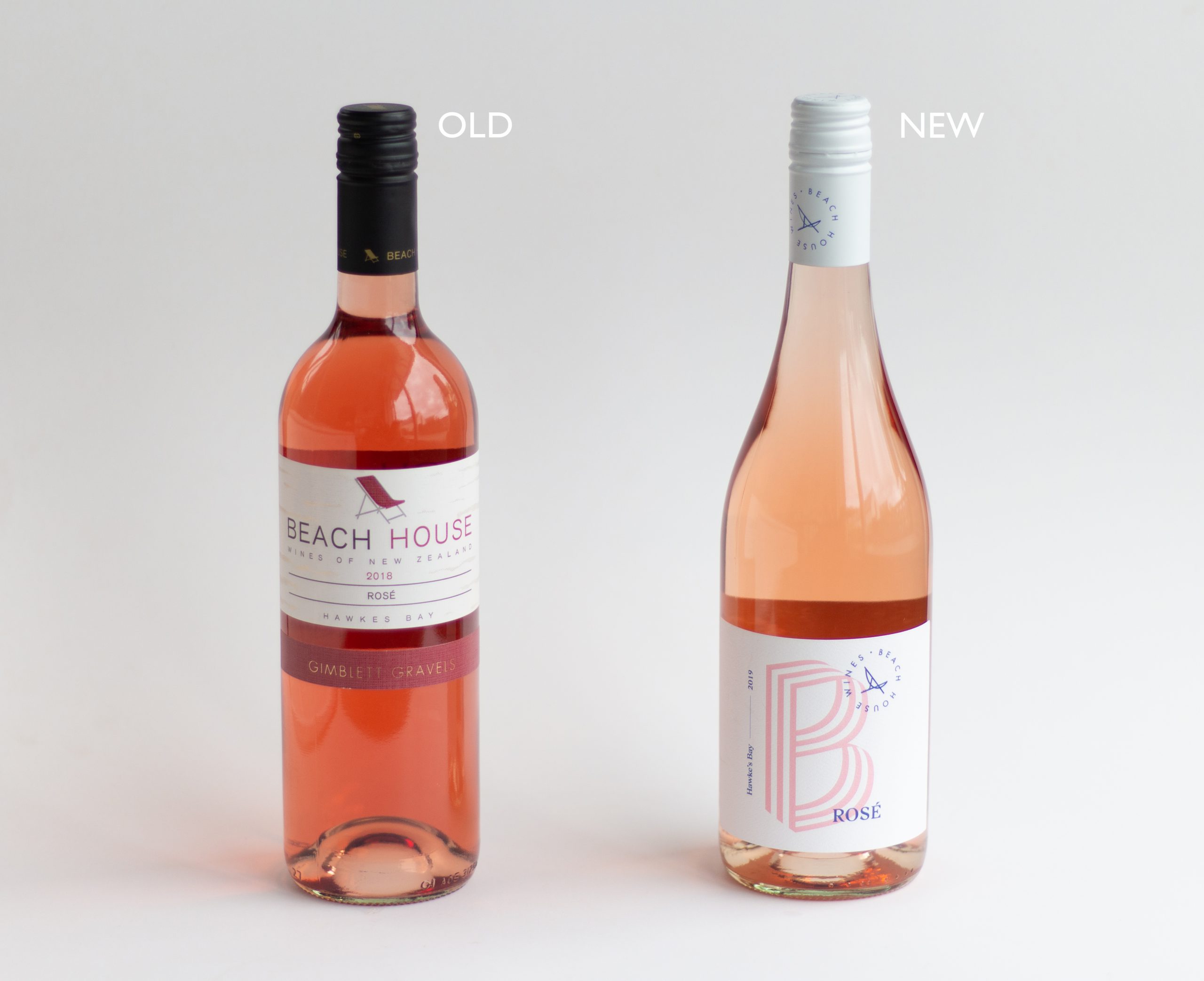 New label roll out
Our Story
Chris and Jill Harrison met while studying winemaking at Roseworthy College in Adelaide, fell in love and made the move to Hawkes Bay. In 1996 they began producing wine under the label Beach House. They planted 10 acres in the Gimblett Gravels region of Hastings, in predominantly red grapes, where they lived and raised their children Brittany and Angus.
Beach House Wines embodies the quintessential, relaxed lifestyle which kiwis enjoy by the beach. Ralph and Philippa (Chris' parents) who were enticed by this idea, relocated to Hawke's Bay at the same time as Jill and Chris. They moved from a farm on the Pahiatua Track to Te Awanga to help in the venture. They planted the Levels Vineyard, next to the sea, producing premium Chardonnay and Riesling. The vineyard was grown on stoney beach gravels, where the free draining soil and cool sea breeze provided excellent growing conditions, producing concentrated perfectly ripe fruit with fresh acidity.
With the two home vineyards established, Beach House evolved in quality and production. Friends and the community are involved around vintage time, hand picking the grapes to ensure only quality in the bottle. Ralph built the straw bale cellar door on the property in 2000 to allow customers to experience the wine and the Beach House story first hand. In coming years it opened every summer weekend, where visitors could taste a selection of wines and hear stories from those involved in production.
In 2008 Beach House Winery was built at the Gimblett Gravels site in order to expand production capabilities. This is where Chris currently works alongside his Assistant Winemaker, Bryce Edmonds. The Levels and Gimblett gravels vineyards have produced some amazing vintages and resulting wines. The 2013 & 2014 vintages saw the winery close to capacity.
In 2019 the Levels Vineyard and Cellar Door was sold after the passing of companies' Matriarch, Phillipa Harrison. She was fundamental in getting Beach House up and running and could always be found at the cellar door during the busy summer periods. She will be remembered by many who helped during vintage for her amazing cooking.
Chris and Jill's concentrated efforts on the Gimblett Gravels vineyard and a long standing relationship with growers in Ohiti road has meant greater focus on the wine making. Ohiti road provides a continued source of the finest chardonnay grapes for the single vineyard premium range. This evolution alongside time and experience will continue to produce wines that shine with intensity and quality. There is always something exciting around the corner. 2020 begins with a slow roll out of new labels and some awesome new releases.