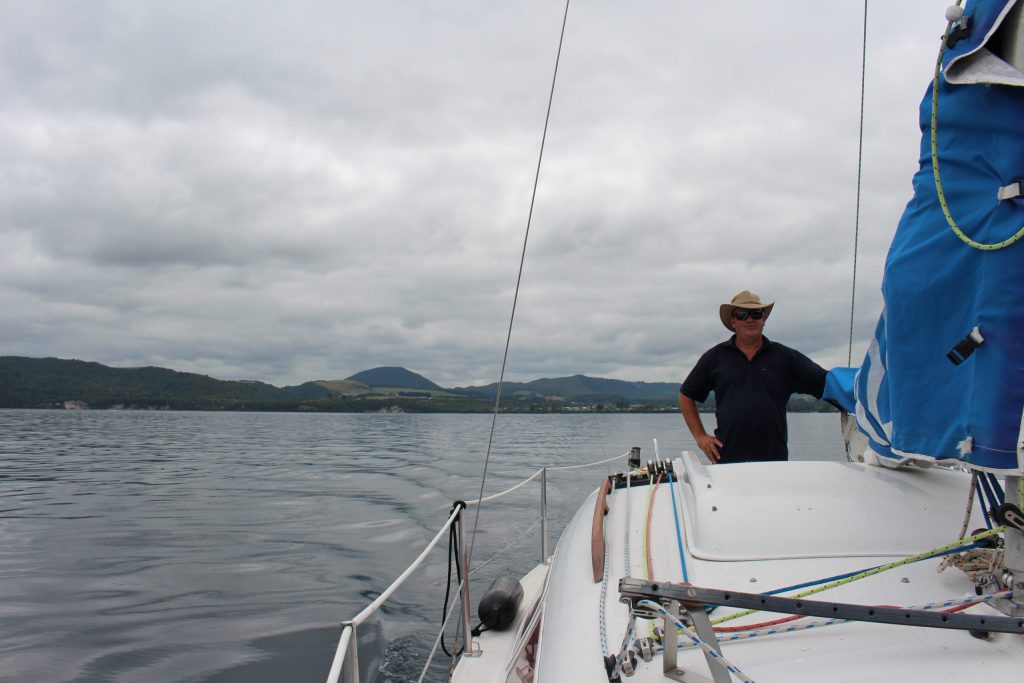 Chris Harrison (Owner / Chief Winemaker)
Chris Harrison is well known in Hawke's Bay as a craftsman of great beers and fine wines. Through his entrepreneurial spirit and practical disposition and with the support of his wife Jill, Chris created a successful brewery Rooster's Brewhouse, which paved the way for Beach House Wines. The sale of Roosters has enabled the winery to be the sole focus, which has gone from strength to strength and is fast becoming recognized as one of New Zealand's top producers of fine wines. When Chris is not working at the winery, you'll typically find him skiing, spending time with the family or sailing on the nolex 25.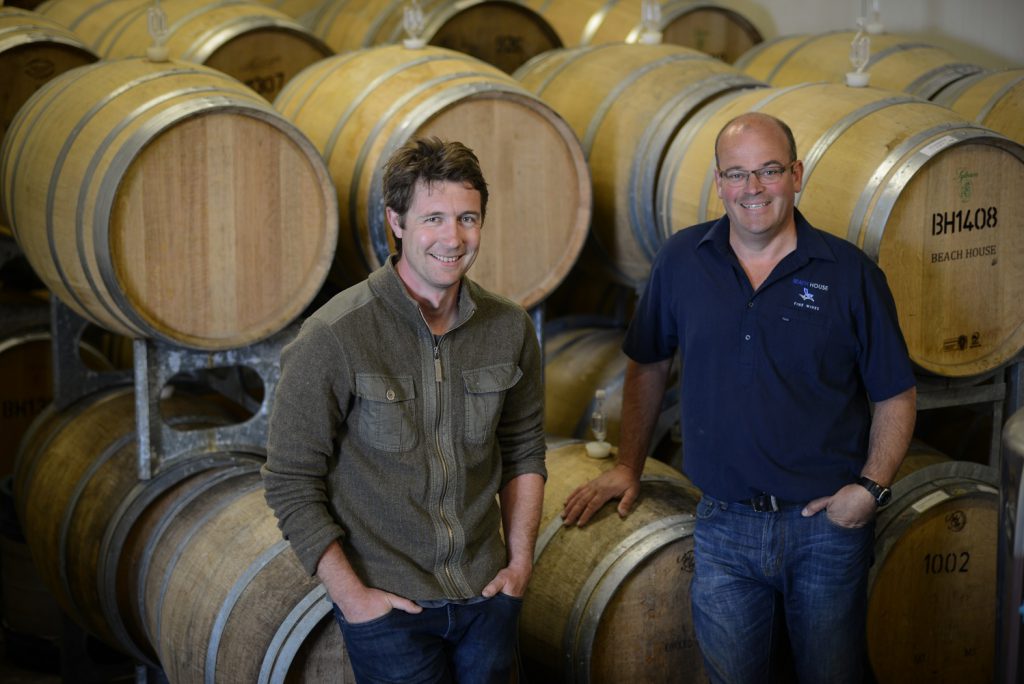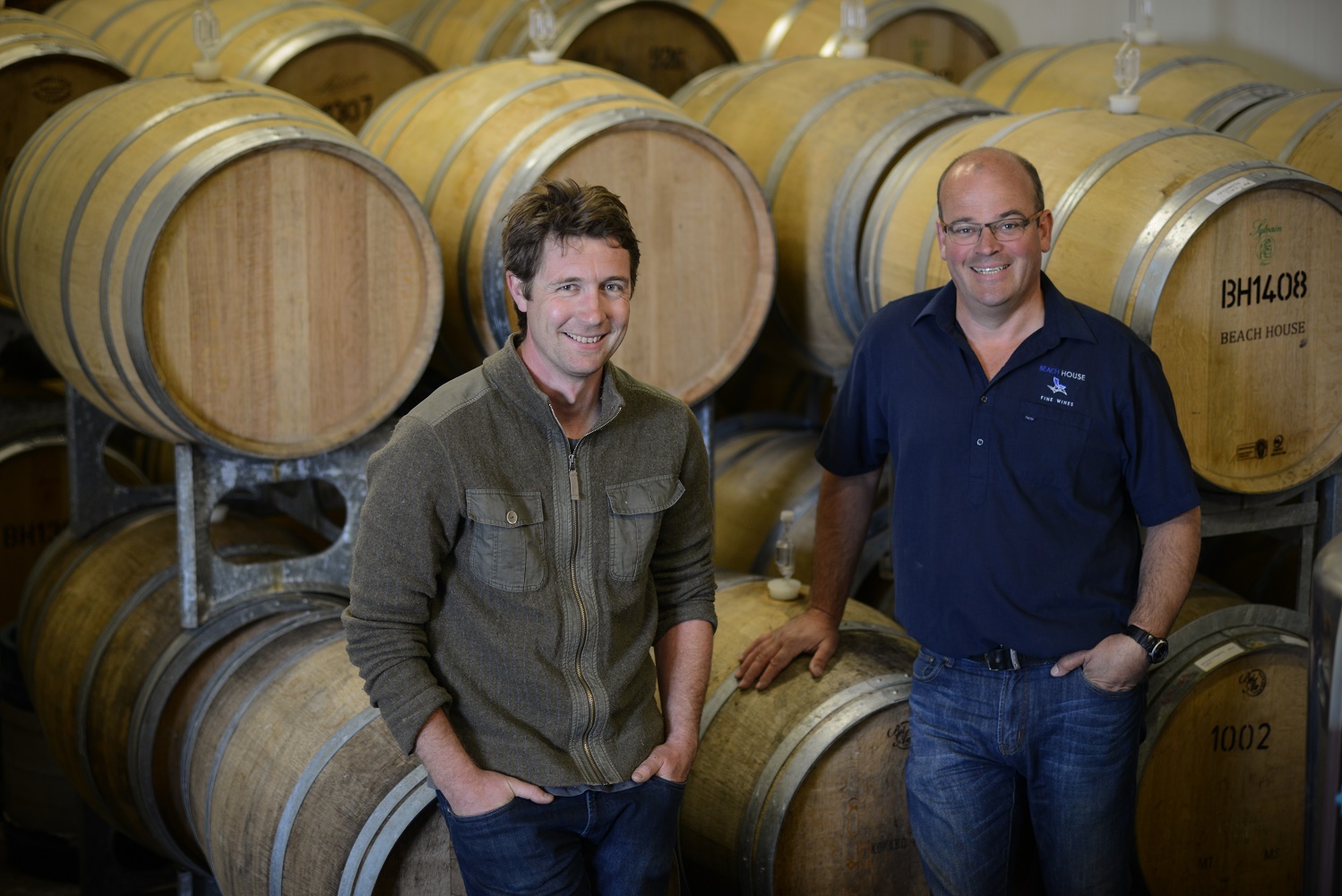 Bryce Edmonds (Assistant Winemaker)
Bryce has been in the wine industry in Hawke's Bay for over a decade and has worked vintages in Bordeaux, Hunter Valley, California and Austria. He completed the Graduate Diploma in Viticulture & Oenology with Distinction in 2008 and helped establish his family vineyard 'Lesley's Vineyard' back in 1998. Bryce's attention to detail and passion for winemaking is instrumental in maintaining the high quality wines produced every year at Beach House Wines. In between helping out in the winery, vineyard and cellar door, Bryce spends every other moment helping raise his daughters Jasmin and Natalie born in two of Hawke's Bay's greatest vintages of 2013 and 2015.